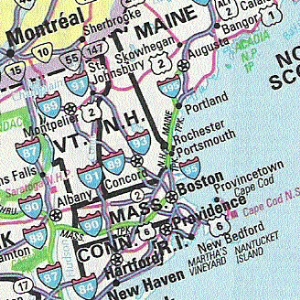 Matrix Test & Measurement...
..is a Manufacturers Representative company in the New England area. We provide local Sales & Service support on behalf of leading suppliers of Test & Measurement equipment.
Providing free, on-site applications assistance, quotations and demonstrations to help you select optimum equipment for your test & measurement needs.
History
David McRae founded Matrix in 1994, after several years in a similar role at the former
Northeast Engineering of Danvers, MA.
David has a Mechanical Engineering degree from Monash University (Australia) & more than 30 years of experience in Engineering, Marketing and Sales, exclusively in the fields of mechanical measurements and testing.